Fruityreels Casino Review
Welcome Bonus

Mobile Casino

Game Variety

Reliability

Atmosphere

Ease of Use

Withdraws / Payouts

Customer Service

Loyalty Program (VIP)

Fruityreels Casino Review
The Quality Casino's Testteam made a €25,-. deposit to judge this casino and hopefully created a helpful Fruityreels Casino Review! You can join this Casino by clicking on this banner!
Welcome Bonus (7.0)
When we started with the Fruityreels Casino Review, we foundout that when you sign up with Fruityreels, you get a €5 bonus. You can do this before you even make your deposit, but you can only withdraw your money if you have €10 in your account. When you have made your first deposit, you'll get 25% free and you'll even get a scratch card as well!
Live Casino (0.0)
The Fruityreels Casino does not support a live casino.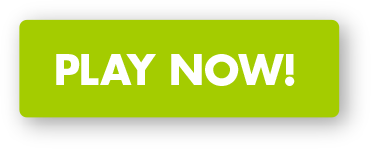 Mobile Casino (9.0)
The mobile site is very well organized to say the least but when you play the games on your phone, you may find that the games are very small and this is especially the case when you need to press buttons.
Games Variety (10.0)
In all honesty, the variety of games that are available are great. You can't find the same games that are on this site, on other sites out there. You can choose from 20 slot games, 15 scratch cards and a couple of table games as well. This does include roulette and blackjack however.
Reliability (8.0)
Fruityreels is completely licensed in Curacao. This isn't an easy license to get, but the games are all developed by themselves so that doesn't mean that it is going to give you a fair payout.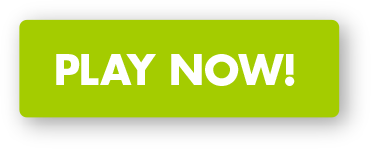 Atmosphere (8.0)
The casino has become less and less prominent over the last couple of years and the last restyling was done in the year 2016.
Ease of use (10.0)
The site is relatively easy to go through and it's fast as well. The Fruityreels Casino Review told us that making a deposit is easy and you can apply for a payment within a matter of seconds.
Withdraws / Payouts (8.0)
The payouts on the site really could be better. If you get a smaller amount then you can expect to wait 1 or 2 days. When you take a look at the policies, you'll find that they can give any reason to refuse your payout and if you have a larger amount to withdraw then they can give you this in small payments if they so wish.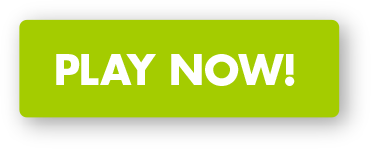 Customer Service (8.0)
The customer service team can only be contacted by the website form. They don't give you an address and they don't give you a phone number either. You can expect a response within a couple of hours though.
Loyalty Program (VIP) (8.0)
When you sign up with Fruityreels, you'll find that they do have a loyalty program with a couple of different levels. The whole process is pretty simple and you'll get a new bonus every time you get to a new level. Of course, you'll find that you can get free money and this is another benefit of using the site.