CasinoCasino Information
*Quality Casino's tried to make an as good as possible CasinoCasino Information page. Quality Casino's is not responsible for differences between the Quality Casino's website and the Casino!
CasinoCasino
At the end of 2015 a brand new casino opened her doors. With lots of classic slots from slots provider Armatic. When we started to investigate the site we saw a lot of similarities with an online casino we judged before. The lay-out and structure of CasinoCasino looked a little bit the same as Polder Casino. That is not really weird because the owners from Polder Casino are the same people behind CasinoCasino.com. L & L Enterprises, who are the owner of Polder and CasinoCasino, has got a LGA license on Malta. It's a company, we can really trust. The regulation to receive a license on Malta is that strict, we can ensure they are offering a honest game.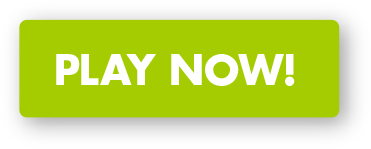 What more?
As we mentioned in the section above all the games you can play are facilitated by Armatic Industries. It's a really innovating company from Austria and they have an outstanding name in the online casino market. Since several years they develop online games and they want their customers to get satisfied. Most important things where they look at while developing are the ease of use, acces with mobile devices and the design of the games.
Entering the site, the atmosphere is cozy, the online casino looks fresh and the website works extremely fast. CasinoCasino feels also very responsible for their players. They offer a lot of possibilities to self-regulate your account, it's possible to settle a deposit limit. They give you the feeling that you are always in charge, no matter which move you make.
CasinoCasino Information: Bonuses
Not one bonus, but twice! The slogan of CasinoCasino is 'double the fun'. On your first two deposits you will receive a 100% bonus up to €100,-. So the maximum bonus amount you can receive is €200,- and besides that you will get €5,- for free, straight after your first deposit. We have seen better bonuses while judging online casinos, but we almost never saw better wagers. The wager of the bonus is 40 times, that's really low. So if you create a good structure for yourself to invest the bonus money, there is a good possibility that you can turn your bonus money into real money.
Besides the bonus offer, they offer special promotions every week, just like Polder Casino. Without making any deposit you will receive some FREE SPINS on an available slot or you receive a 100% double on your next deposit. In general, the bonus conditions on CasinoCasino are more than average.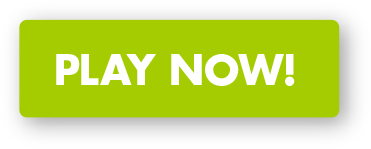 Extra's
There are two separated parts of the CasinoCasino you can split. The normal casino with all the famous slots and the live casino. The live casino is facilitated by Portomaso. Everything a modern casino has to offer is in there and it looks really organized. For playing some blackjack of roulette, you don't have to go to a physic casino anymore. You can start playing right behind your laptop or tablet. The biggest part of the website is the normal casino. They offer a lot of modern slots but also some classic fruit slots.
Review
CasinoCasino Information & Review was written based on delving deep into the casino operations and we went as far as trying out several of its game. With a few bucks staked – though we didn't win much but we had great experience and will be a repeat client for them and we recommend it to others with full assurance.
In the review we made a report bases on ten Key Perfomance Indicators to judge the website.