Dealers Casino Review
Welcome Bonus

Live Casino

Mobile Casino

Game Variety

Reliablility

Atmosphere

Ease of Use

Withdraws / Payouts

Customer Service

Loyalty Program (VIP)

Dealers Casino Review
As we mentioned already in the general information section about Dealers Casino, the Quality Casino's Testteam made a small deposit of €30, – to judge the website. This helped us to write a valuable and comprehensive Dealers Casino Review. Join Dealers Casino by clicking on this banner!
Welcome Bonus (9.0)
We found out while making this Dealers Casino Review that the bonus of Dealers Casino is good when we compare this to other casinos. Probably the best thing of the welcome bonus is the 200 FREE SPINS. By making a minimum deposit of €10, – you will receive 200 FREE SPINS. You won't receive them all in once but spreaded over 10 days. Every day you log in to your account 20 FREE SPINS will be credited. Besides the 200 FREE SPINS you will receive a 100% deposit bonus up to €200, -. Once you have created an account Dealers Casino offers daily promotion with a lot of variation. Especially the FREE SPINS are great; we didn't see an offer like this at many other casinos.
Live Casino (-)
As we already mentioned in the general information part, Dealers Casino doesn't offer a live casino. That's too bad, but that's maybe the reason why the normal casino works incredible. We don't know if they will offer a live casino in the future.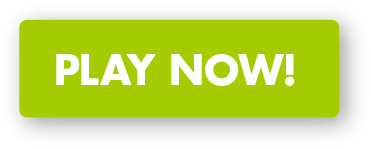 Mobile Casino (9.5)
Just as the entire normal site, the content for mobile devices works extremely good. In a time where people are getting more and more mobile it's important for casinos to grow with the last developments. Dealers casino does, and created a flexible mobile casino with an excellent access. Every slot you want to play is available with an online device such like a mobile or tablet. It doesn't matter what kind of connection you have, the mobile content will run most of the times.
Game Variety (9.0)
The game variety of Dealers Casino is tremendous. With games from well-known providers as NetEnt, Microgaming, Amaya and others the casino offers something for everyone. Besides the normal slots, jackpots and scratchcard games, Dealers casino offers Blackjack, Keno, Poker, Joker Poker and Roulette.
Dealers Casino Review: Reliability (9.5)
Dealers Casino is owned by EM Online ApS and they are regulated by the Danish government. The Danish government is keen on dividing a fair and secure game. Also, the privacy of the customers is a proper point in the Danish legislation. The testing team got absolutely no doubt that Dealers Casino offers a reliable game. Investing your money on the Dealers site is a good and safe opportunity.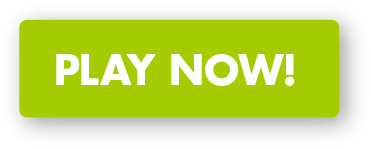 Atmosphere (9.0)
Playing games on the website feels comfortable. The lay-out is well-designed and the overview you get straight after logging in is enlightening. The testing team is always a little bit confused when a website looks too busy, but this one isn't, it's just perfect. Dealers Casino shapes the atmosphere an online casino needs to have.
Ease of use (10.0)
As we mentioned already a few times the website of Dealers Casino works extremely well! It doesn't matter with what kind of device you enter the website; it will always work fast. Probably the best thing we noticed during our review is the overview on the Dealers homepage. It's easy for customers to navigate to their favorite slots or games, and there is a clear overview from the jackpots Dealers Casino has to offer to their clients.
Withdraws / Payouts (9.0)
We weren't that lucky to request a withdrawal because we didn't make a win. So, we decided to deposit an amount and ask for a payout immediately. This worked out, and the amount was credited to our bank account in to 72 hours. It's not the fastest payout we have ever noticed but just average.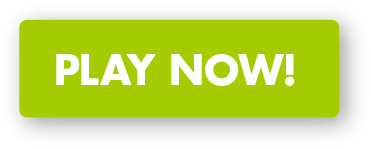 Customer Service (10.0)
Dealers Casino Review: The casino is working with the CARE principal. This abbreviation means Customers Are Everything. The fact that Dealers Casino committed their selves to this principal says enough. They are taking the customer service really serious and that's what makes the testing team extremely happy. Dealers Casino offers everything a casino needs to offer these days. The customer support team is ready to assist you 7 days a week from 08.00 am till 01.00 am. You can reach them using the live chat, mail or phone and they will take good care of every question you have.
Loyalty Program (VIP) (9.0)
Just like a lot of other casinos we judged, Dealers Casino is working with a reward point program. For every x number of euros/dollars you play you will receive a point. Once you collect some points you can change those points for bonus money. The higher you get on the VIP ladder the more bonus money you receive. When you are a big player it's possible to receive more benefits and higher bonuses. In general, the more money you invest the more specific specials you get.